5 Financial Strategies To Improve Your Medical Practice's Profitability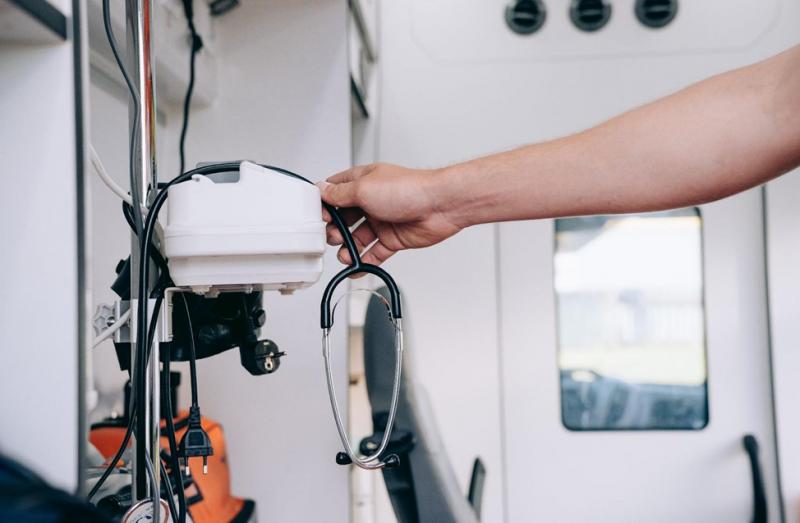 Strategies to keep your medical practice profitable
The goal of any medical practice is to maximize its profits. The most direct route to boost profits is to get services and pricing right. This strategy can boost sales far easier than trying to increase patient volumes. Here are five critical strategies that will improve your medical practice's profitability.
1. Work on an Employee Retention Strategy
Turnovers can be extremely costly to medical practices. You will incur payout costs and recruitment costs when staff leaves your practice. You will also have to incur direct and indirect costs as you train the new employees.
Never forget that your employees come first. They are your greatest asset. Provide them with fair salaries and be open to making concessions that will make them happy and comfortable. If the employees feel appreciated then they will remain longer in their jobs.
2. Find Capital Drains
A close examination of your medical practice's expenses will reveal areas you're overspending. For example, you could be overspending if you renew your property lease without checking whether you qualify for any lower payments. Another area to pay close attention to is utility bills. Hight utility bills could be an indication of excess energy consumption. This could be caused by computers, machines, or ACs being left on overnight or throughout the weekend.
3. Organizational Restructuring
One of the key wastes in any facility is motion. Waste due to motion results from the unnecessary movement of people, machinery, or equipment. In any medical facility, practitioners move around a lot treating patients and sorting payments.
Inefficiencies caused by such wastage can result in patients waiting for hours to be seen by the doctor. These patients likely won't come back to the facility. If patients' records are constantly being lost then they will surely move to a new practice.
Before restructuring the processes in your practice, identify areas where there's inefficiency. Seamless organizational processes will ensure quick closure of tasks and free up your time to see more patients.
4. Adopt a Practice Management Software
Adopting a practice software system can help streamline operations in your practice. This system can help in keeping patients' data organized. The system can also enable easy file sharing between employees in the organization. Employees can have various access levels hence sensitive patient information is safeguarded.
Accounts teams also have an easy time billing. In other practice software, patients can schedule online and even access their treatment records.
Despite the initial installation cost, practice management software can help speed up treatment processes. Finally, it can help in minimizing costly errors by limiting human intervention.
5. Keep an Eye on your Fees
Always remember to increase your fees as the costs in your medical practice increase. Slowly raise your fees to match rising business costs to ensure you maintain your profit margins. You're actually not overcharging your patients for the sake of increasing profits. This is so as to ensure your practice stays afloat.
A keen and analytical mind is necessary when looking for strategies that may boost profits for your medical practice. You need to analyze all processes that may be causing inefficiencies and restructure them. A practice management software will streamline all operations and make time for you to see more clients.
AUTHORED BY:
Naomi Olson [Website • Twitter • Headshot]
I am a CFP® (Certified Financial Planner).
I have a severe phobia of bridges and dirty balance sheets.
Hobbies: blogging, meditation, and loving Bull Market (my dog).